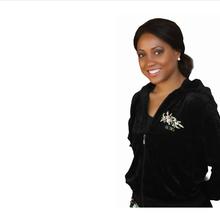 Stephanie H. Sewell
Welcome to My Online Training Program
About the instructor
Stephanie Hilton Sewell is a Certified Personal Trainer, Group Fitness Instructor, Former NFL Cheerleader, and National Fitness Competitor. She wants to share her wealth of knowledge and secrets with you!
Let's Get Fit Together!
~Stephanie H Sewell
Welcome to the 30 Day Squat Challenge Program! This is a Replay of the Live Program I completed on Facebook. Be sure to complete this program as often as needed. Let's Get Started!!!