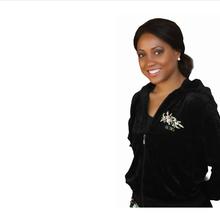 Stephanie H. Sewell
Welcome to My Online Training Program
About the instructor
Stephanie Hilton Sewell is a Certified Personal Trainer, Group Fitness Instructor, Former NFL Cheerleader, and National Fitness Competitor. She wants to share her wealth of knowledge and secrets with you!
Let's Get Fit Together!
~Stephanie H Sewell
A Quick Workout for Busy People on the Go! And It's FREE!!!!!! Click Link Below to View Course!
Course Curriculum
Office and/or Travel Workout (its only 7 minutes:-)